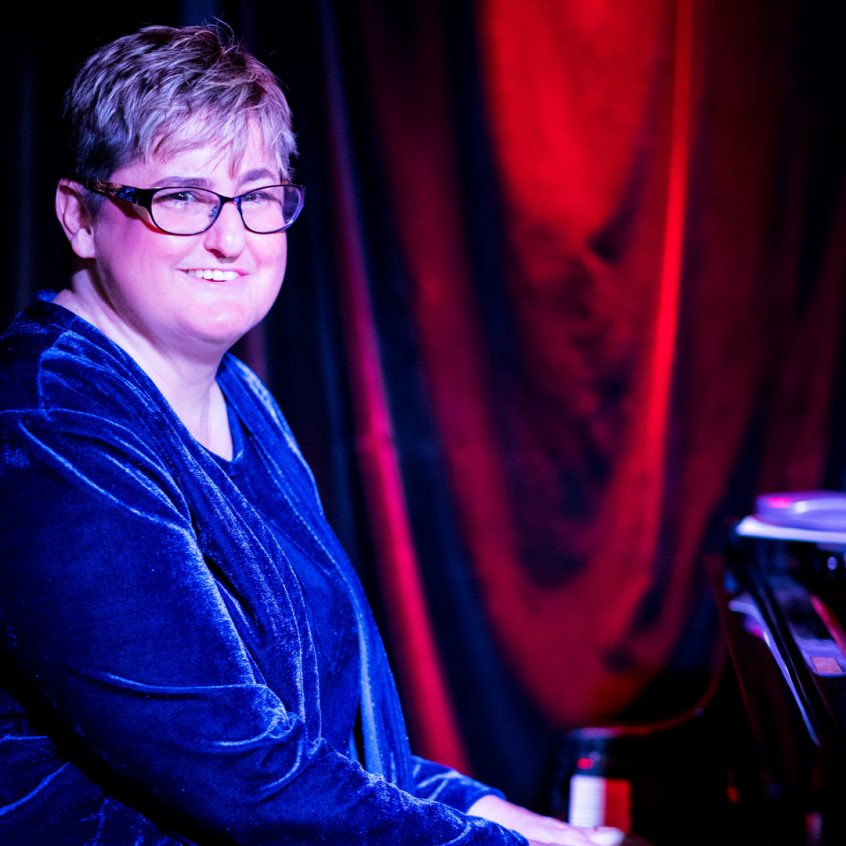 18 April Thursday – Renata Arrivolo Trio
$17.00 – $69.00
Thursday 18th April, 2019, 8.30pmDoors open from 6:30pm
Online booking is now closed. Please purchase tickets at the door.
Description
Renata has been playing professionally and as part of the Sydney Jazz scene since 2004 and has led her own trio and quartet for many years. She has studied and worked with great pianists – Judy Bailey Kevin Hunt Matt McMahon as well as internationally renowned New York pianists Aaron Goldberg and Kevin Hays. Her musical personality is one of contrasts: melodies can be lyrical and light as well as dark and brooding and she views improvisation as the perfect medium between musicians and audience.
Excited to be continuing her bi-monthly residency at the club Renata has a passion for improvisation and contemporary jazz and enjoys exploring musical ideas in a trio setting.
"Her compositions and improvisational ideas… tell stories, take you on journeys" – Andrew Lorien, Colbourne Ave
Renowned for "the joy and generosity in her performances", Renata is in her element as leader of her established, tight trio
Playing her original compositions,music by some of her favourite jazz pianists as well as some jazz and pop standards, join us for a night of exceptional music.
---
Tickets:
General – $22.00 incl booking fee
Concession – $17.00 incl booking fee
Dinner & Show – $54.00 incl booking fee
Premium Dinner & Show – $69.00 incl booking fee
Drinks & Show – $40.00 incl booking fee
Additional information
| | |
| --- | --- |
| Ticket Type | General Admission, Concession, Dinner & Show – 6.30pm, Dinner & Show – 7.30pm, Dinner & Show – 8pm, Premium Dinner & Show, Drinks & Show |
Event Details
Date: 18 April 2019
Start time: 20:30
End time: 23:00
Venue: Foundry 616
Phone: 02 9211 9442
Email: info@foundry616.com.au