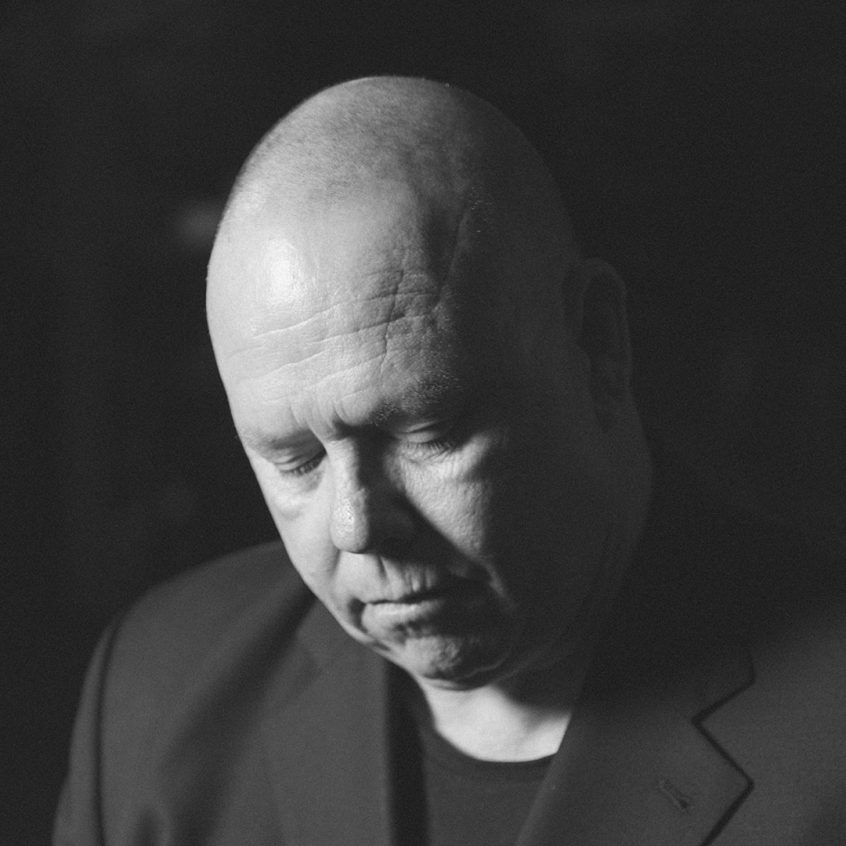 15 May Wednesday – John Harkins Quartet
$14.00 – $35.00
Wednesday 15th May, 2019 8:30pm
Doors open from 6:30 pm
Description
Tonight at Foundry616, John Harkins Quartet will explore the compositions of pianist Bud Powell. His place in jazz evolution is certainly among the top 5 of all time. Growing up in Harlem, he was a student of Thelonious Monk and Fats Waller.
By the age of 15 his influence on an entire generation of jazz pianists was already firmly in place. The great Hank Jones was already famous through the Jazz At the Philharmonic recordings and concerts. He didn't move to NY until 1944, but the first thing he did on arrival was go to Harlem to hear the 15 yr old Bud Powell.
Jones' approach to playing jazz was upended overnight. Horace Silver, Barry Harris, Tommy Flanagan are among the other pianists coming right out of Bud. McCoy Tyner, Chick Corea and Bill Evans arrived on the scene later.
Some of Bud Powell's songs that will feature this night include Bouncin' with Bud, Parisian Thoroughfare, Strictly Confidential, Celia. Do come along to hear some alive jazz.
---
Tickets:
General – $17.00 incl booking fee
Concession – $14.00 incl booking fee
Drinks & Show – $35.00incl booking fee
Full bar & bistro for light meals available
Additional information
| | |
| --- | --- |
| Ticket Type | General Admission, Concession, Dinner & Show – 7pm, Dinner & Show – 8pm, Premium Dinner & Show, Drinks & Show, All You Can Eat Pizza & Show |
Event Details
Date: 15 May 2019
Start time: 20:30
End time: 23:00
Venue: Foundry 616
Phone: 02 9211 9442
Email: info@foundry616.com.au